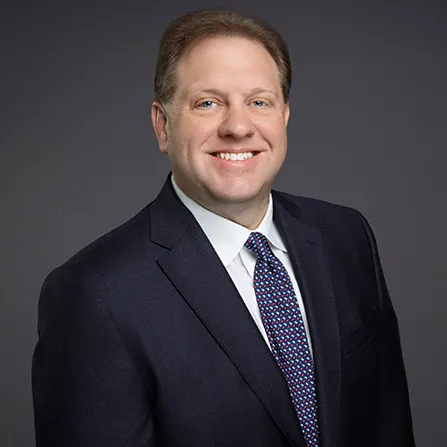 Joe Weyant is a Clarksville, Tennessee native. He received his undergraduate degree in Political Science and Communication Arts from Austin Peay State University. He went on to earn his law degree at Mississippi College School of Law, in Jackson, Mississippi. In May, 2003, Mr. Weyant returned to his hometown of Clarksville to begin a solo law practice. Now, Mr. Weyant has relocated his law office to Nashville.

From the inception of his law office, Mr. Weyant has regularly handled cases spanning the state of Tennessee, in both State and Federal courts, and has extensive appellate experience.

From 2016-2018, Mr. Weyant served as a Montgomery County Commissioner. He was also proud to fill a short-term position as a Legal Assistance Attorney for the United States Army, 101st Airborne Division, at Fort Campbell, Kentucky, from 2020-2021.

Mr. Weyant received formal training in mediation from the Lipscomb Institute for Conflict Management, and was in the inaugural class of the Tennessee Bar Association's Public Service Academy.

He has also been a frequent speaker at numerous continuing legal education seminars, on behalf of the National Business Institute, and is a former adjunct professor at Austin Peay State University, teaching classes in Business Law and Ethics.

Mr. Weyant is admitted to practice in all State and United States District Courts of Tennessee, the United States Bankruptcy Courts and the United States Tax Court, as well as before the Internal Revenue Service.

He is a member of the Tennessee Bar Association, the Nashville Bar Association, the American Society of Tax Problem Solvers, and the National Society of Tax Professionals.

Mr. Weyant has a reputation for being a creative and aggressive advocate for his clients, routinely accepting cases that other attorneys may find too daunting.