Joe Weyant, Attorney in Nashville, TN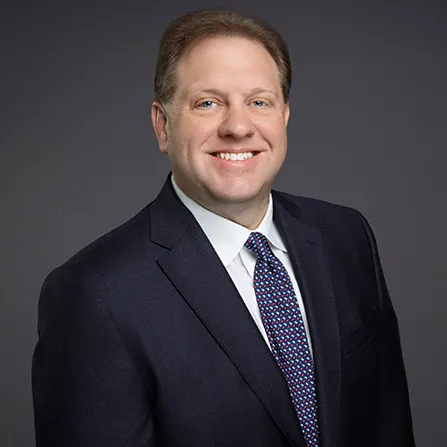 With a track record of success, Joe Weyant is Nashville's leading financial attorney with extensive experience in probate,
tax resolution
and complex contract cases. From the inception of his law office, Mr. Weyant has regularly handled cases spanning the State of Tennessee, in both State and Federal courts, and has considerable appellate experience.
Serving Nashville, Clarksville and surrounding areas since 2003, Joe focuses on estate matters, probate, and
contract litigation
, business law, IRS issues, and federal and TN State tax law.
What truly sets Mr. Weyant apart is that he is a creative and aggressive advocate for his clients. He thrives on taking on cases that others may find daunting, demonstrating his unwavering dedication to providing top-notch legal representation. He approaches each case individually, leaving no room for oversight or missed strategies.
Moreover, Joe Weyant is determined to provide his clients with the best advice and legal help. He understands the gravity of the decisions his clients face and recognizes the impact his counsel can have on their lives. He works tirelessly to ensure that his clients receive tailored guidance and robust representation at every step of the legal process.
Whether you are dealing with complex
probate matters
or intricate contract or tax issues, Mr. Weyant is well-versed in the nuances of both State and Federal courts. His comprehensive understanding of the legal landscape and his unwavering dedication to his client's best interests make him the ideal choice for those seeking exceptional legal representation.
Contact Joe Weyant, Attorney At Law in Nashville at 615-239-1532.